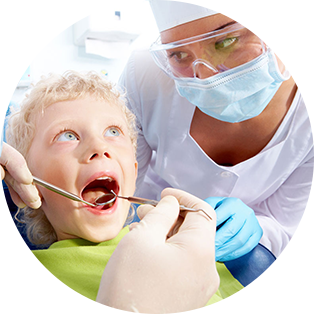 We work in an environment that values:
Honesty , integrity and accountability
Respect and a professional approach in all of our interactions
Perseverance and initiative on the part of all contributors
A customer oriented focus and a commitment to quality in products and service
An open and active corporate culture that respects  individuality, ability and teamwork.
A spirit of innovation, a desire to achieve, a CAN DO attitude
Mission Statement
The Milli Shifa Pharmaceutical's mission is to contribute into the healthcare system of Afghanistan, to provide low cost high quality medicine, to bringing better health and a brighter future to patients by translating science into life-changing medicines, to train local expertise, to create jobs, and to contribute into an Industrial and economic development of Afghanistan.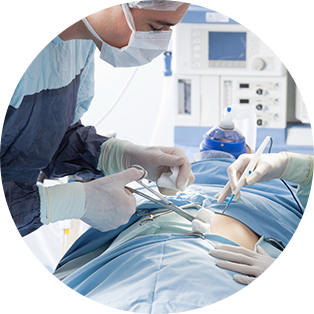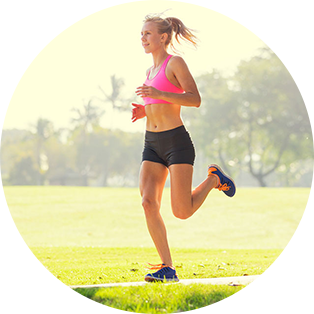 Vision
The Corporate vision of Milli Shifa Pharmaceutical is to be a leading manufacturer and supplier of best quality intravenous infusion products which is a long felt need in Afghanistan.